About Tim Erskine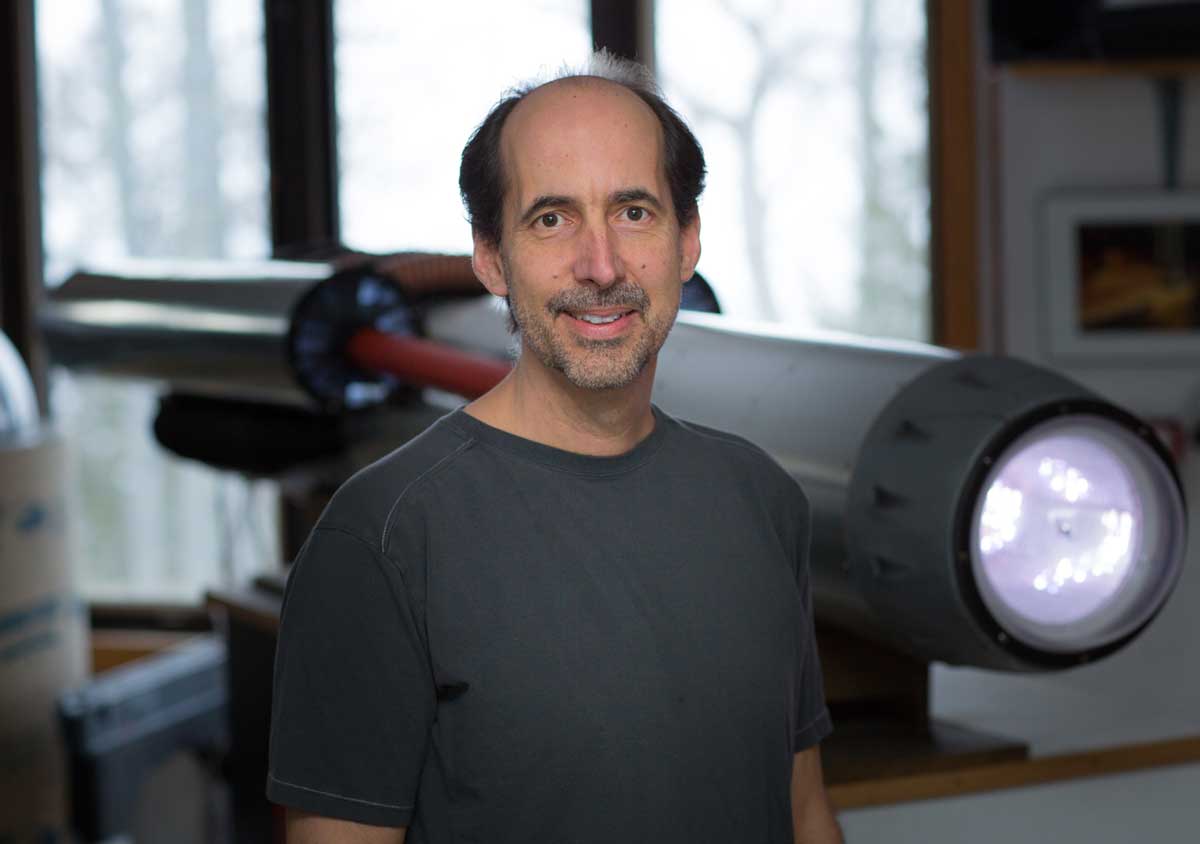 Timothy Joseph Erskine (born December 26, 1959 in South Bend, Indiana) is an American mechanical engineer and inventor, and a 1983 graduate from the University of Arizona.
Tim is an inventor on over sixty US patents, and is active in the fields of medical devices, internet and computer technology, and space sciences. Tim's wife and amateur astronomer, Dr. Holly Erskine, discovered an asteroid and named it "Tim Erskine" as a wedding present. Tim quips that it will threaten and possibly destroy the Earth in the year 2816 A.D. without human intervention. Visit Asterank and type "timerskine" into the "Lookup:" field to see Tim's orbit.
Tim designed the top-selling IV catheter in the US with total sales in excess of $5 billion. This safety catheter has prevented thousands of accidental sticks with infected needles, and is still the market-leader after over twenty years in production. Tim is the CEO of Erskine Medical LLC which licenses medical device intellectual property.
Tim has formed a new startup called Maffle LLC to begin the propagation of a far-reaching model of internet commerce that reverses the trends of personal privacy exploitation and inefficient, intrusive advertising, while laying the groundwork for "AI that isn't creepy™".
Tim is further developing concepts in space hardware for the practical extraction of asteroid materials, and economical structures for deploying large space habitats.
Tim is the CEO of Code Zebra, Inc., which produces technical drawing software and has licensed symbol libraries to Corel and Siemens for inclusion in their software products. He is also the CEO of Night Sky Ventures, Inc., which produced the sci-fi feature film The Emissary and promotes Tim's artistic endeavors and music.
After university, Tim worked for Hercules Aerospace engineering parts for solid-fueled rocket nozzles, and designed heat shields that currently fly on the third stage of the Minotaur orbital rocket. In 2013, a Minotaur launched the NASA LADEE probe into lunar orbit. It was intentionally crashed into the lunar surface, leaving a ten-foot diameter crater on the far side of the moon.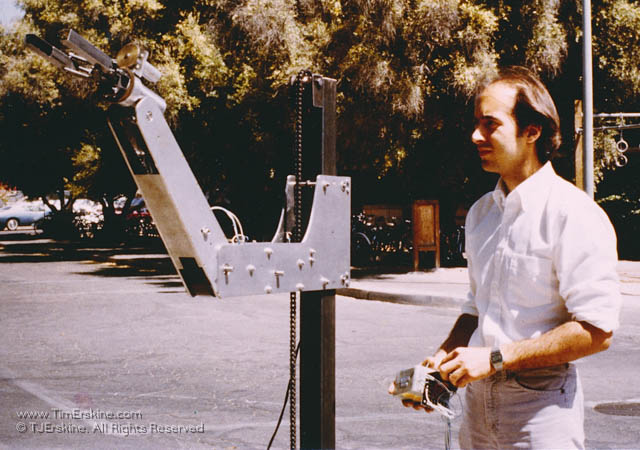 At university and for a senior engineering design project, Tim, along with several fellow students, built a fully-operational, self-propelled domestic service robot. The robot had a 7' reach and was strong enough to open doors and manipulate heavy objects such as pots and pans.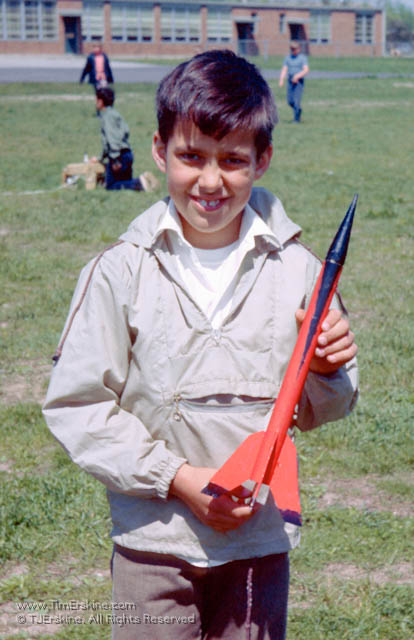 Tim's very first space hardware design made Earth orbit––at least in his imagination.